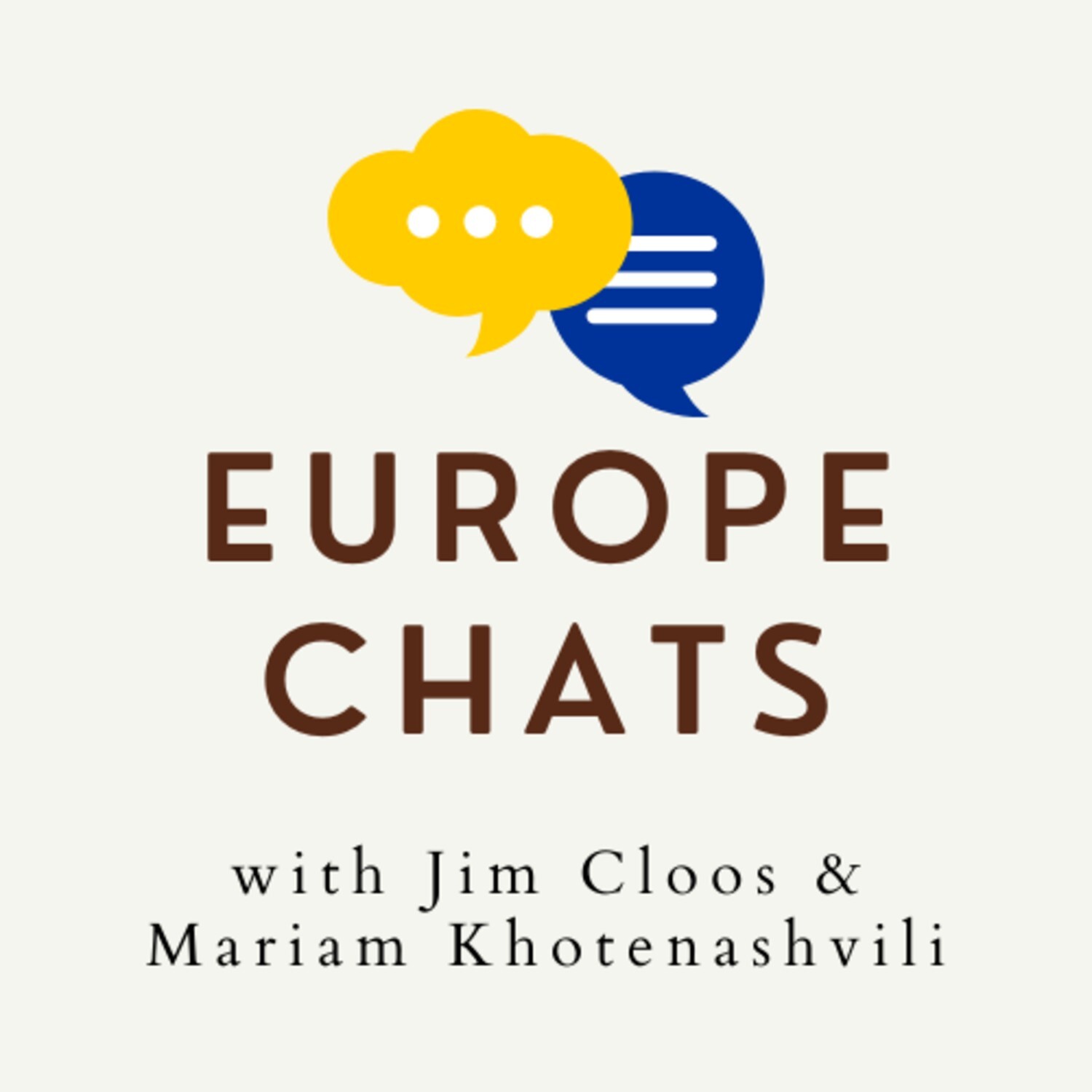 In this new episode of #EuropeChats, we're taking a look at the legacy of German Chancellor Angela Merkel.
Chancellor Merkel announced this year that she would be standing down after 16 years in power. The German elections took place on 26 September 2021, and for the first time since 2005, we knew she would not emerge as Chancellor.
TEPSA Secretary-General Jim Cloos prepared European Council summits throughout Merkel's period in office, and shares with us his impressions of her European leadership through a series of crises since 2005.
"Ms. Merkel came into power in 2005. This was the year when a new MFF was being negotiated. It was as always a highly controversial matter, with Germany playing a key role as the biggest net payer. After the failure to conclude under Luxembourg presidency (not the fault of LU!), she worked hard with the new UK presidency to find consensus at the EUCO. In other words, she almost immediately made her mark in Brussels. She surprised people with her quiet authority, her knowledge of the files and her tactical skills"
But we also look at some of Chancellor Merkel's failures and controversies, including the famous "Wir Schaffen Das!" statement which Jim argues created divisions in Europe at the time of the Refugee Crisis, and critiques of Merkel's indecision in the area of foreign policy
We're discussing these topics and many more! Check it out!
EuropeChats is with Jim Cloos & Mariam Khotenashvili is the flagship podcast of TEPSA and it is part of the TEPSA Podcast Channel "Europe Speaks"
Music: Worakls, 22 September 2014, Salzburg, Hungry music